"The ignorant work for their own profit, Arjuna; the wise work for the welfare of the world, without thought for themselves."

When you visit our temple..
All these musings and more are addressed here to help newcomers–both Hindus and non-Hindus–enjoy and benefit from their temple visits.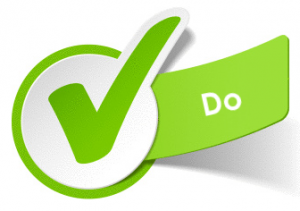 Dress modestly, no shorts or short skirts.
Be respectful of God and the Gods.
Mute your cell phone.
Remove shoes before entering.
Refrain from gossip and worldly talk.
Treat the priests with respect and obey visitor signs.
Enjoy a spiritual time in this holy sanctuary
Do not enter the shrines without invitation or sit with your feet pointing toward the Deities or another person.
Men and women avoid hugging and other demonstrations of affection, and usually sit separately.
No liquor or smoking is allowed in the premises.

No meat or meat products are allowed in the premises.

No footwear is allowed in the upper hall, temple area. You may wear clean socks.
Avoid wearing animal skin of any kind. Absolutely no shorts or short skirts.

Do not touch any deities. Do not sit with your feet pointing toward the Deities.

Do not enter the sannithis (house for deities). Only a priest can enter.
Do not take pictures. This may distract other devotees.

Avoid loud conversation, laughter, or crying.
Do not chew gum loudly—or at all.
Avoid bringing backpacks.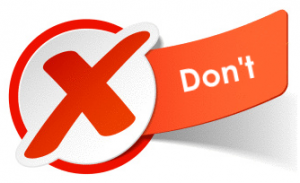 The temple is a sacred, holy space, and you should exhibit polite, constrained behavior when visiting. We are strive to maintain the holiness and let every devotee to expose the spiritual, peaceful experience. Your cooperation is impotent.