Welcome to Sri Murugan Society of Alberta
Our Temple and Cultural Center will be the place for all of your religious and cultural service needs. At the Temple, Special Abhisekams, Aarthis or Shaanthis can be performed with the highest religious standard. The main hall can be booked for special religious rituals, wedding ceremonies, bhajans and religious-cultural performances. Spacious lower hall, class rooms and the commercial kitchen are available for rent too. Religious services from our priest can be requested for rituals and ceremonies at your home, subject to the availability of the priest.
Special Pooja
Hall Booking
Class Room Booking
Special Pooja
Special Pooja
At present, the Temple offers a verity of Pooja services to its devotees. Please check temple calendar or Contact US and to reserve your Pooja needs on your favorite dates.
Special Pooja services offered in temple
The Temple website provides the most up-to-date information on Events, Poojas, and Ceremonies.
Special Sponsored Poojas
Event Based Poojas
Weddings Services
Hall Booking
Class Room Booking
We're currently closed.
We're open again on Monday (December 11, 2023) from 5:30 pm to 8:30 pm
Opening Hours today: 9:00 am – 12:30 pm, 5:30 pm – 8:30 pm
Pooja @ 10:00 AM & 12:00 NOON
Pooja @ 7:00 PM

Monday – Sunday

9:00 am – 12:30 pm

5:30 pm – 8:30 pm
Hours subject to change on special occasions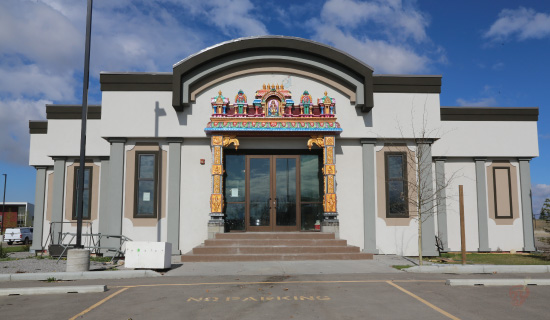 Sri Murugan Society's Cultural Activities
Thank you for your interest! Please reach out with questions or comments using the form below.
Sri Murugan Society's Special Activities
Maasi Magam – Wednesday – February 16, 2022 Special Pooja on the auspicious occasion of Maasi Magam for Goddess Kamatchi Ambal and Lord Murugan-Valli-Theivanai5:30 PM –
Read More »